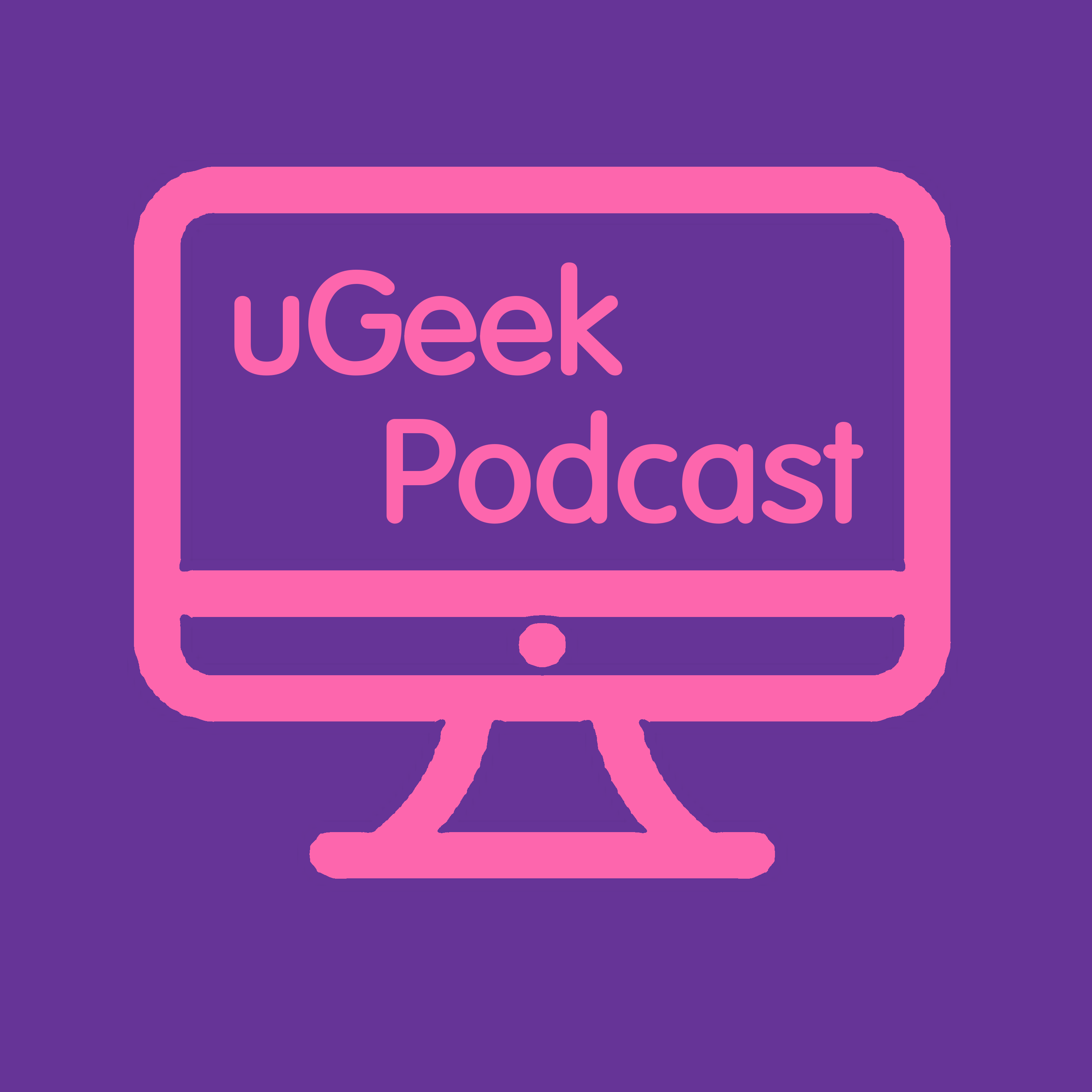 Instalar Docker en Raspberry Pi con Raspbian
Tiempo estimado de lectura: 2 minutos. 238 palabras. docker
En los repositorios de Raspbian, esta disponible el paquete Docker. Aún así, el método de instalación que no te dará errores y funcionará sin ningún problema, es este.
Instala primero algunos paquetes que necesitamos
sudo apt install apt-transport-https ca-certificates curl gnupg2 software-properties-common
Obtener la clave de firma Docker para paquetes
sudo curl -fsSL https://download.docker.com/linux/$(. /etc/os-release; echo "$ID")/gpg | sudo apt-key add -
Añadimos los repositorios oficiales
sudo echo "deb [arch=armhf] https://download.docker.com/linux/$(. /etc/os-release; echo "$ID") \
     $(lsb_release -cs) stable" | \
    sudo tee /etc/apt/sources.list.d/docker.list

Instalamos Docker
sudo apt update
sudo apt install docker-ce

Iniciamos Docker y lo habilitamos para que se inicie al reiniciar
sudo systemctl enable docker
sudo systemctl start docker

Crear el grupo Docker, para no tener que poner sudo
sudo groupadd docker
sudo usermod -aG docker $USER

Salir de la terminal y volver a entrar
Instalar Portainer
docker run -d --name=Portainer --restart=always -p 9000:9000 -v /var/run/docker.sock:/var/run/docker.sock portainer/portainer
Publicado por Angel el Sunday 03 February del 2019
También te puede interesar:
Powered by org-bash-blog
Written in OrgMode with Emacs and converted to HTML with Pandoc

Este obra está bajo una licencia de Creative Commons Reconocimiento-NoComercial-CompartirIgual 4.0 Internacional.