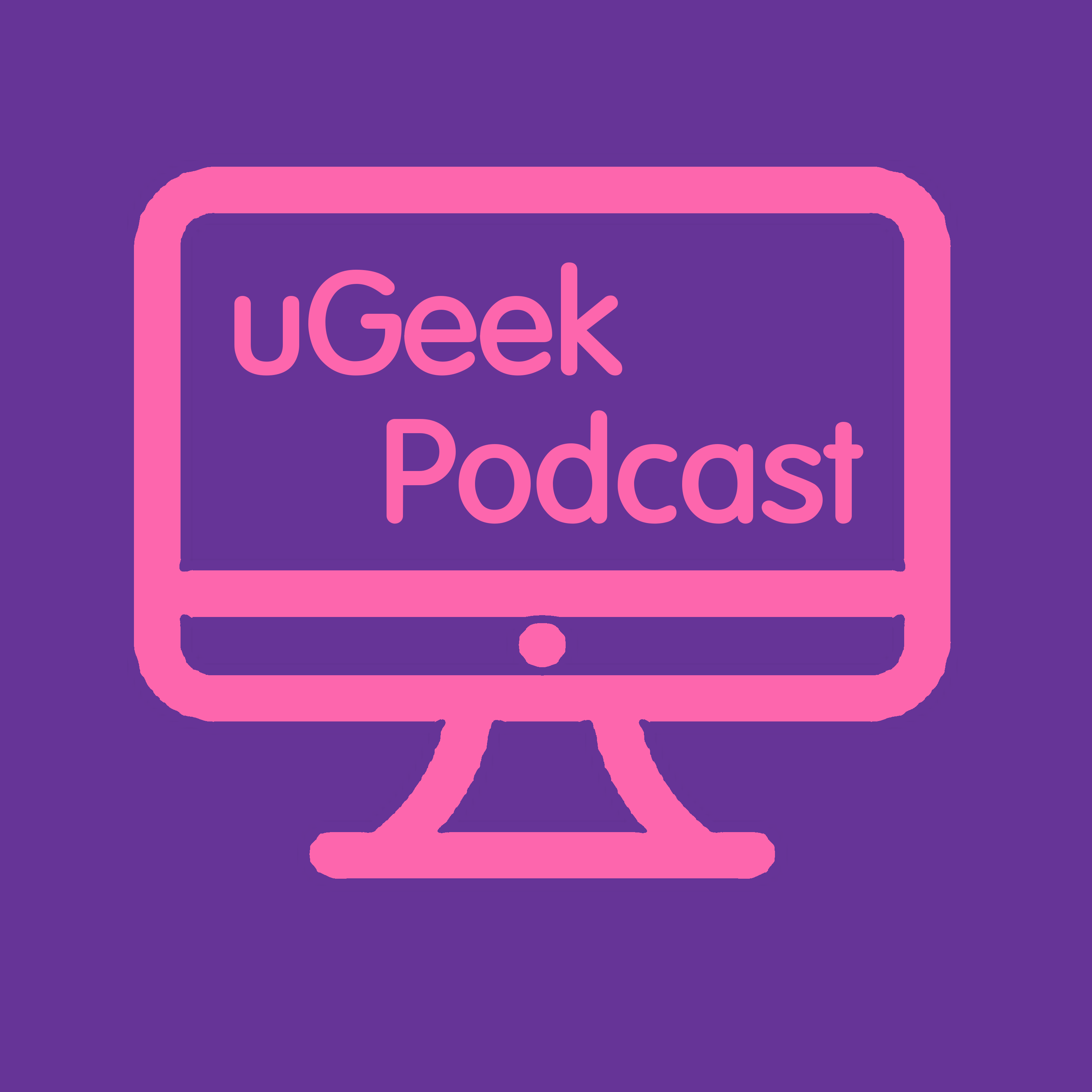 Tiempo estimado de lectura: 1 minutos. 168 palabras. homeassitant
Hay un servidor con el que podemos tener autohospedado un sistema para geolocalizar a todos los usuario que quieran compartir su ubicación.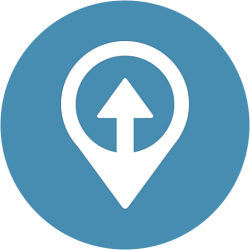 Teniendo Home Assistant instalado en nuestro servidor y la aplicación Owntracks (Android y IOS), podremos hacerlo de un modo sencillo.
Instalaremos en Home Assitant el plugin de Owntracks y a continuación nos conectaremos a este mediante la siguiente configuración.
Configuración
Iremos al archivo de configuración de nuestro Home Assitant config/.storage/core.config_entries y buscaremos el webhook_id.
Añadimos en la aplicación Owntracks como url https://midominio.duckdns.org:8123/api/webhook/API_KEY y pulsaremos a la flecha que apunta hacia arriba para empiece a compartir la ubicación del dispositivo.
Ahora nuestra ubicación y la del resto de usuarios que la comparten, saldrá en Home Assitant y en las aplicaciones que estén conectadas a nuestro servidor
Fuentes
Publicado por Angel el Wednesday 30 June del 2021
También te puede interesar:
Powered by org-bash-blog
Written in OrgMode with Emacs and converted to HTML with Pandoc

Este obra está bajo una licencia de Creative Commons Reconocimiento-NoComercial-CompartirIgual 4.0 Internacional.