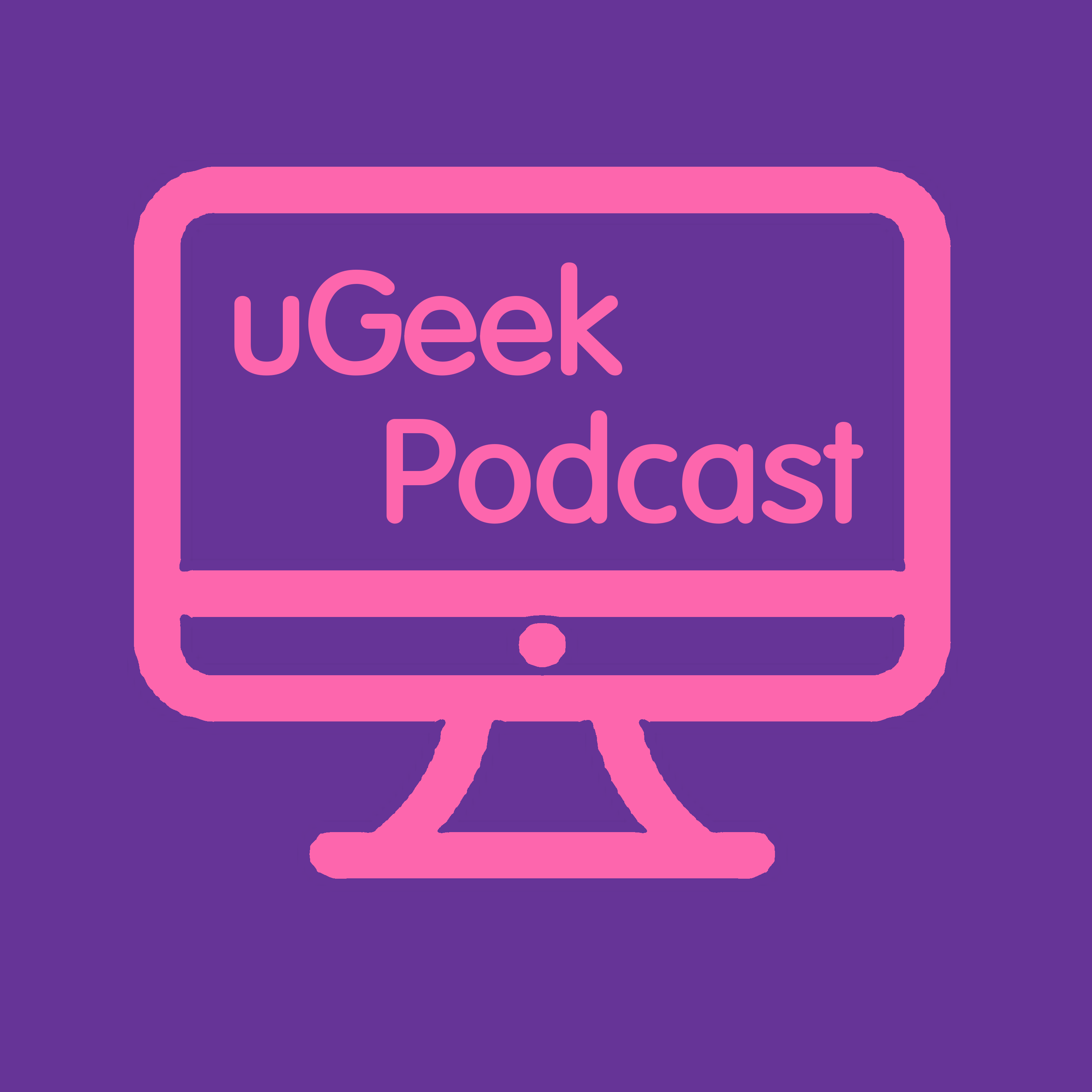 uBlock Origin. . Bloqueando publicidad en tu navegador
Tiempo estimado de lectura: 2 minutos. 233 palabras. ads
uBlock Origin es una extensión de navegador gratuita y de código abierto para el filtrado de contenido, incluido el bloqueo de anuncios. La extensión está disponible para Chrome, Chromium, Edge, Firefox, Opera,…
Esta extensión bloquea también los anuncios de Youtube en tu navegador, así que es muy interesante.
Instalación en Chrome y Firefox
Añade a tu navegador uBlock Origin.
Listas para tus DNS
He extraído del addon uBlock Origin de forma manual entrando en la configuración, las listas de DNS más destacadas para agregarlas a blocky. Esta es una de las tantas cosas que amo del software libre, todo abierto, transparente y disponible, para utilizarlo como quieras.
Estas son urls de las listas:
Lista anterior para copiar en blocky
Publicado por Angel el Saturday 09 July del 2022
También te puede interesar:
Powered by org-bash-blog
Written in OrgMode with Emacs and converted to HTML with Pandoc

Este obra está bajo una licencia de Creative Commons Reconocimiento-NoComercial-CompartirIgual 4.0 Internacional.