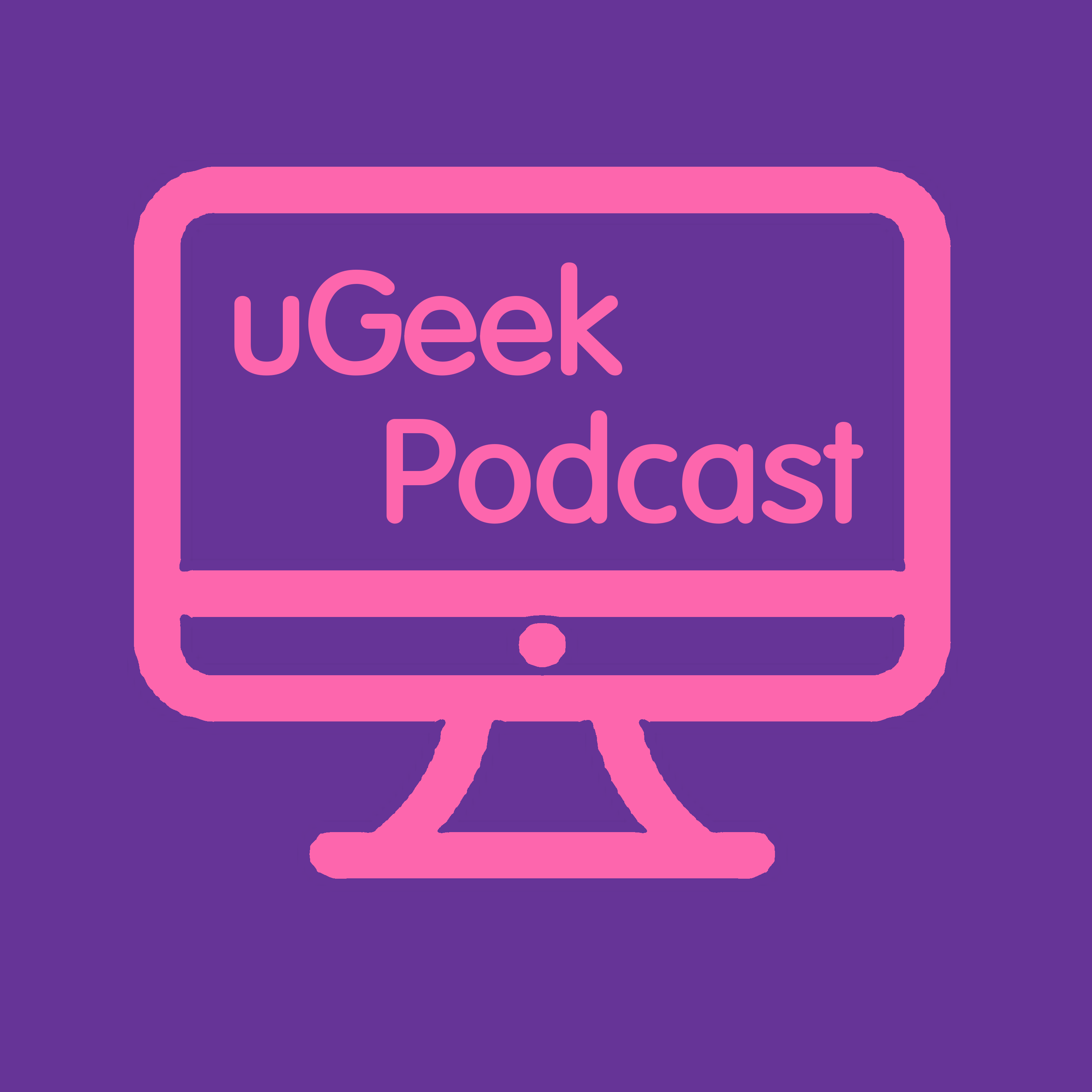 croc en windows
Tiempo estimado de lectura: 1 minutos. 163 palabras. croc
Es posible instalar croc en Windows e intercambiar archivos, directorios y texto desde tus servidores, móvil, etc,…
Vamos a ver como instalarlo.
Lanza Windows PowerShell
Para abrir Windows PowerShell, pulsa la tecla "super" (tecla de tu teclado con el logo de Windows) y escribe Windows PowerShell.
Instalando scoop
scoop es un paquete que permite instalar programas en Windows desde la terminal. Vamos a instalarlo:
Escribe en tu terminal:
Después:
Instalando croc
Ahora instalemos croc:
Ya está instalado. Ahora escribiendo en PowerShell croc, vas a poder intercambiar archivos, directorios y texto entre dispositivos.
Fuentes
Publicado por Angel el Friday 17 February del 2023
También te puede interesar:
Powered by org-bash-blog
Written in OrgMode with Emacs and converted to HTML with Pandoc

Este obra está bajo una licencia de Creative Commons Reconocimiento-NoComercial-CompartirIgual 4.0 Internacional.