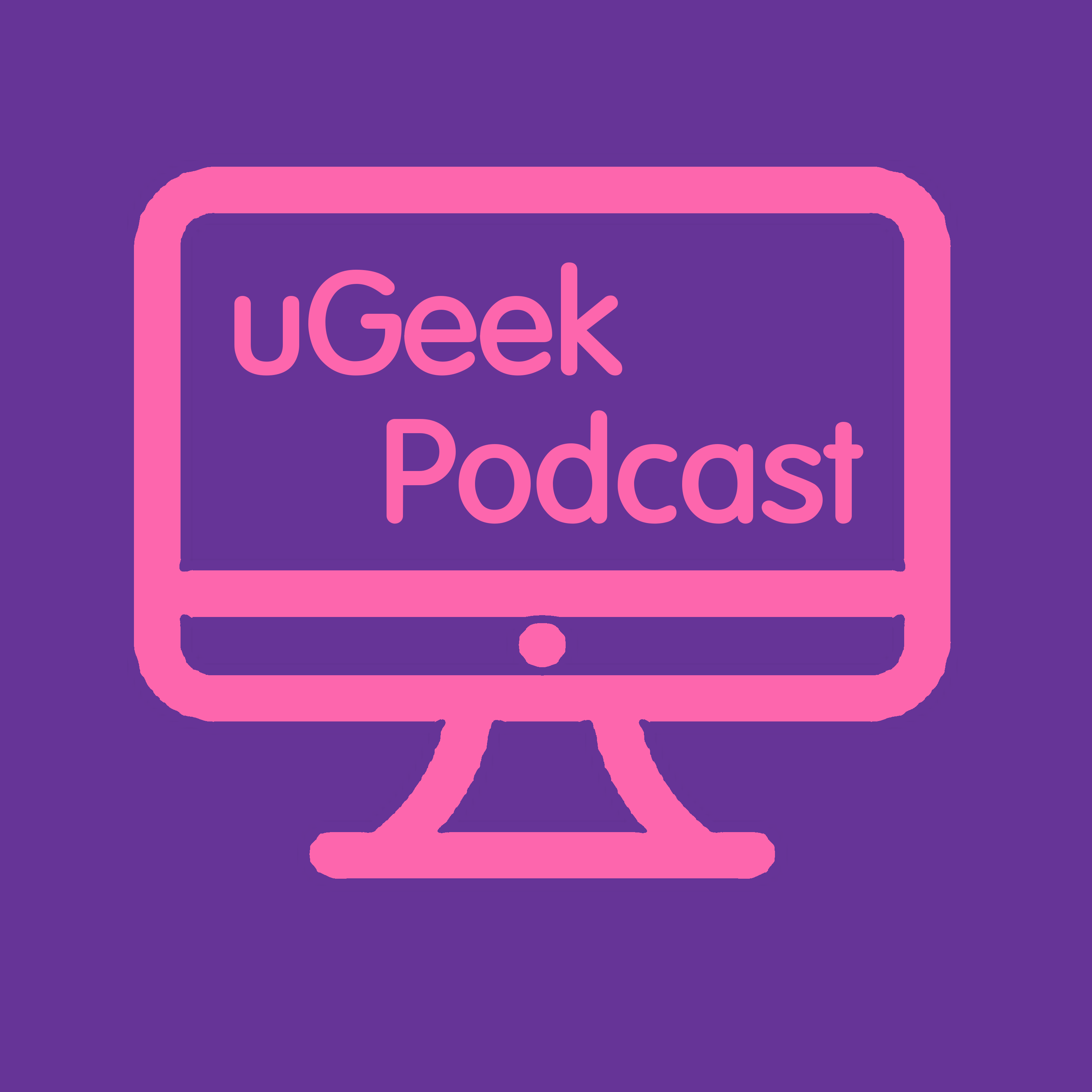 FileRun. Utilizando tu hora local
Tiempo estimado de lectura: 0 minutos. 103 palabras. filerun
Por defecto, FileRun no lleva la hora local del lugar donde estás situado. Vamos a crear un archivo config.php, para que coincida la hora de sincronización o modificación de archivos con tu hora local.

Modifica o crea un nuevo archivo config.php
~/docker/filerun/html/customizables/config.php

Añade el siguiente contenido, con tu zona horaria.
<?php
date_default_timezone_set("Europe/Madrid");

Ahora FileRun te mostrará la fecha correcta en tus archivos.
Publicado por Angel el Tuesday 07 July del 2020
También te puede interesar:
Powered by org-bash-blog
Written in OrgMode with Emacs and converted to HTML with Pandoc

Este obra está bajo una licencia de Creative Commons Reconocimiento-NoComercial-CompartirIgual 4.0 Internacional.