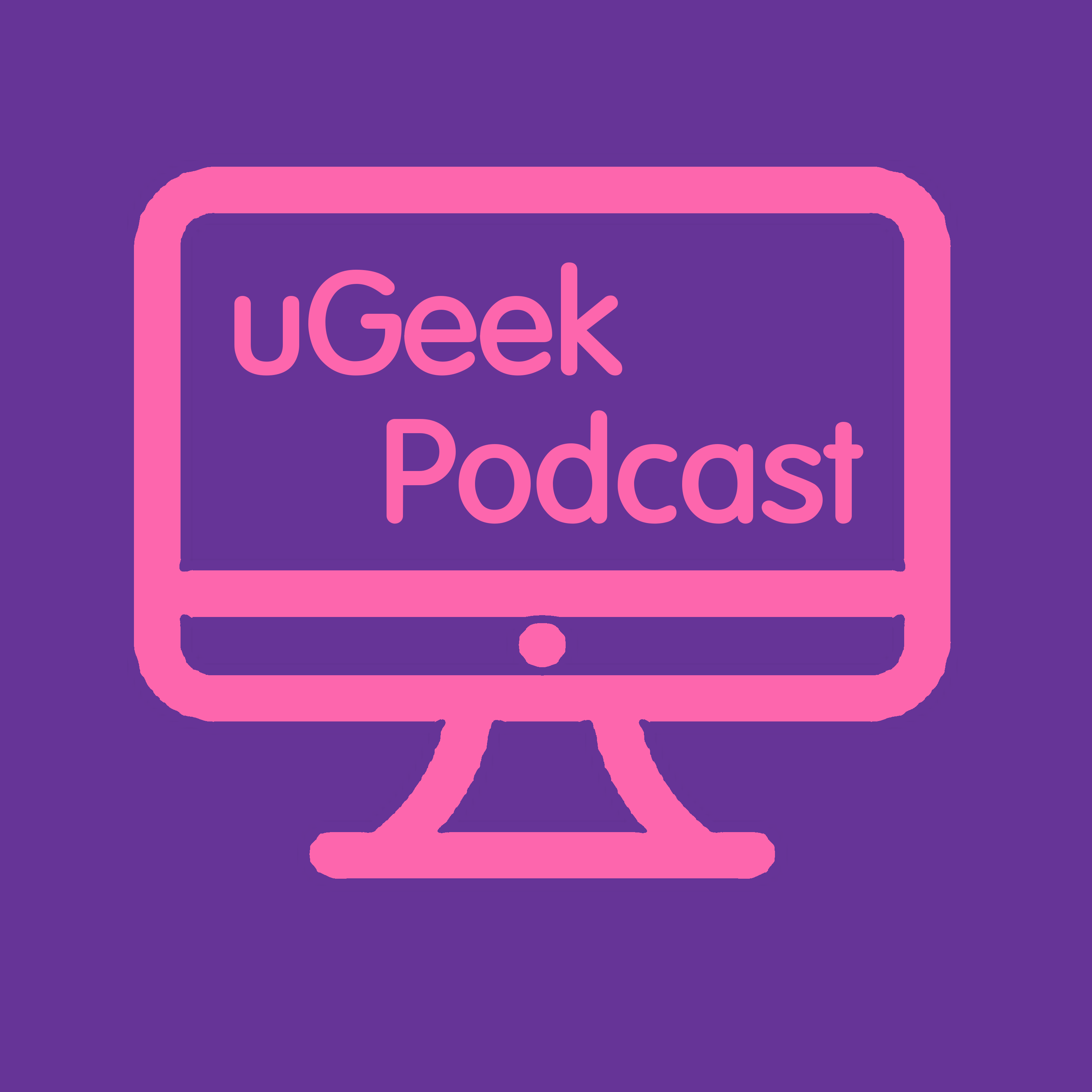 Aplicaciones Telegram versión web, Android, IOS,…
Tiempo estimado de lectura: 1 minutos. 209 palabras. telegram
Tenemos nuevas aplicaciones de Telegram. Si hace una semana apareció una nueva Telegram Oficial para Android, alternativa a la que encontramos en Google Play, ahora aparecen dos nuevas versiones de Telegram Web, más similares a la aplicación para móvil y con más funcionalidades que la versión clásica.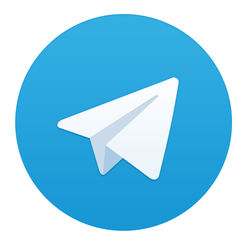 Recopilo en este artículo las aplicaciones más populares y las que más he utilizado de Telegram.
Web
Android
Telegram Oficial
No Oficial
IOS
Publicado por Angel el Tuesday 20 April del 2021
También te puede interesar:
Powered by org-bash-blog
Written in OrgMode with Emacs and converted to HTML with Pandoc

Este obra está bajo una licencia de Creative Commons Reconocimiento-NoComercial-CompartirIgual 4.0 Internacional.